About Nordic Living
Shop Scandinavian design for your home at Nordic Living.nl
For five years I am the owner of Nordic Living: my online shop with beautiful Scandinavian brands. Sleek design for your interior. Often the design is minimalistic, but the products are always practical. 
Although you might think otherwise is Nordic Living.nl is a 'one-woman shop'. For you that means a lot of convenience: 1 webshop, 1 shopping cart, 1 contact person for your purchases. Very personal. Just as if you were shopping in my store with me advising you live.
So please look around, take your time and let me know if I can help you with your choice.
With good advice and good service.
Warm greetings,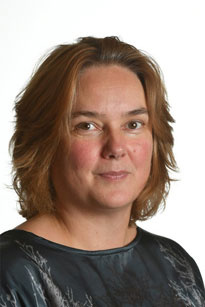 Annelies Ribbink, owner
Email: [email protected] | telephone: 0031-6-47780005 (you can reach me on working days from 9 AM to 7 PM)